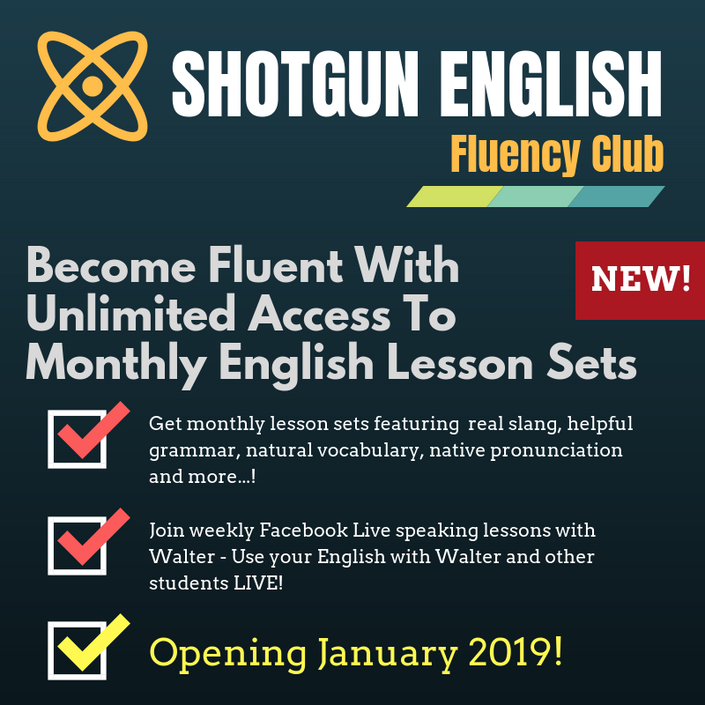 The Shotgun English Fluency Club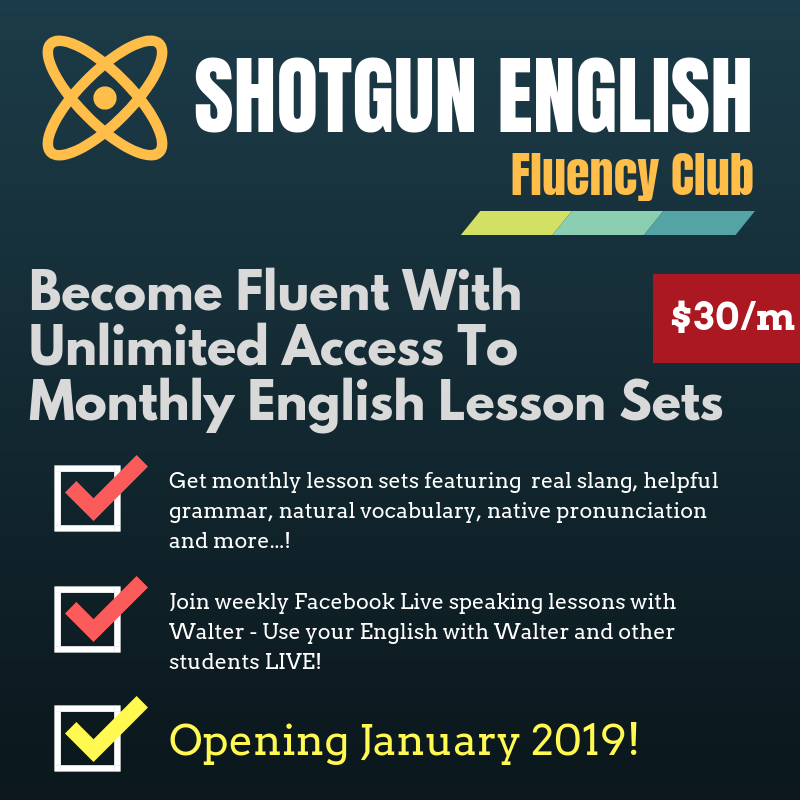 ** Are you already a member of The Shotgun English Fluency Club? Click above on "My Courses" in the menu.
>> To become a member, click here: The Shotgun English Fluency Club
Your Instructor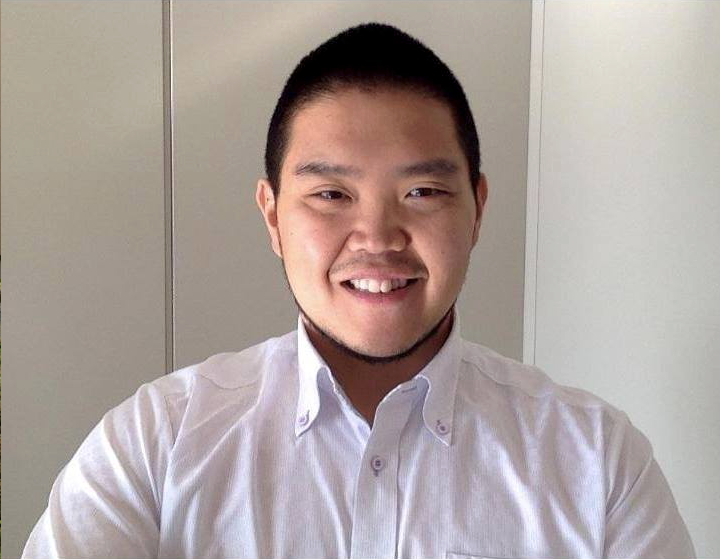 Walter has been teaching English for over 12 years to English learners around the world. His mission is to inspire students to become the best version of themselves.
Hi, I'm Walter! I've been teaching English since 2002 and I have spent over 12 years teaching professionally in Japan. I help business professionals (in their 20s, 30s and 40s) who have an intermediate level of English. I focus on English for business & meetings, presentations, and English for general conversation. If you're an English learner who wants to take your English to the next level, you're in the right place!